I'll Know It When I See It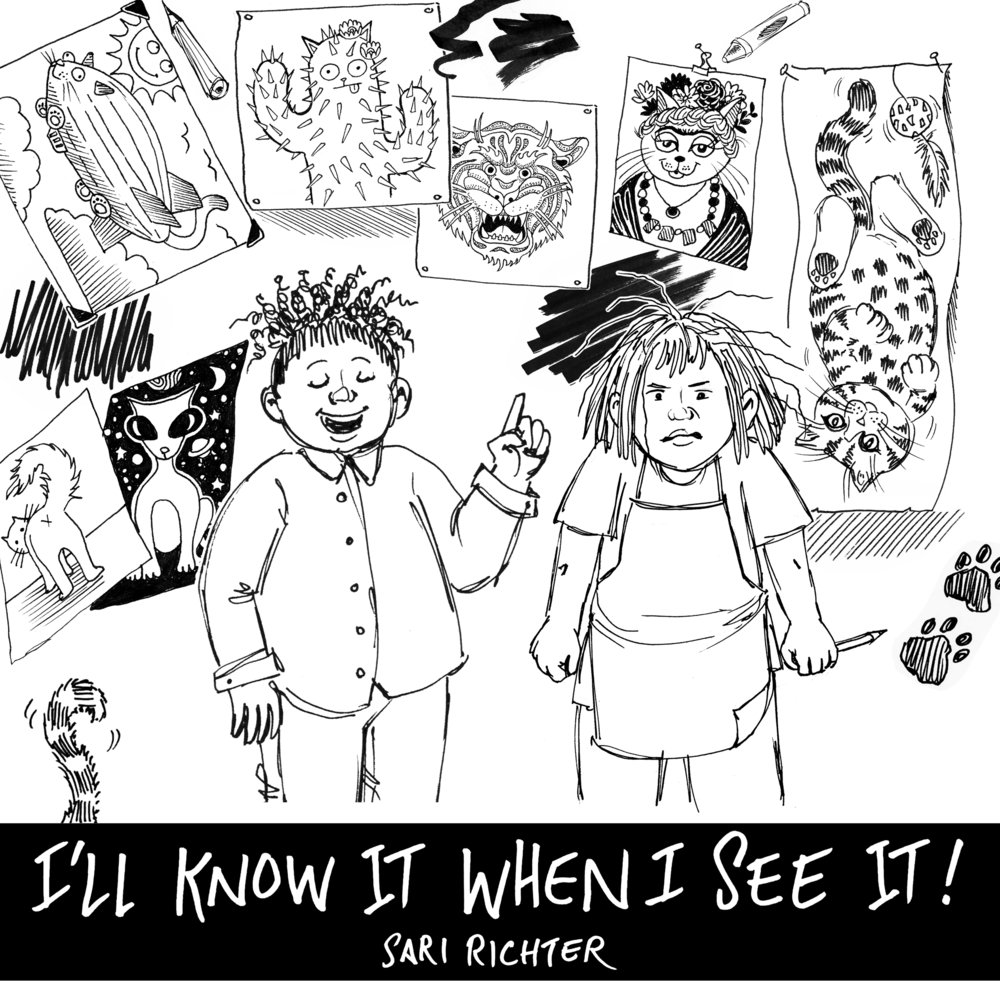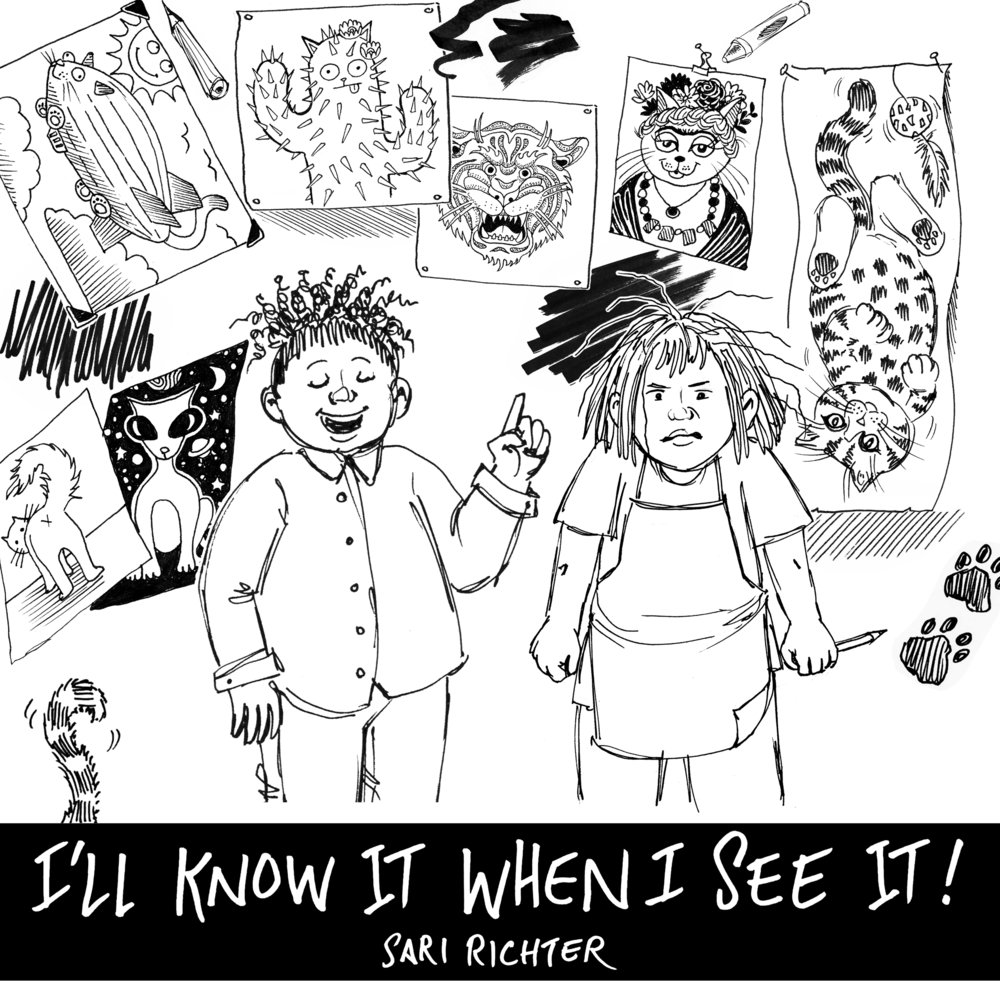 I'll Know It When I See It
An artist tries her very best to create a drawing of a cat for someone who might not know exactly what she wants…
It's the type of feline which is saucy and bold,

And wouldn't like being left out in the cold.

It must be dainty but rugged, and sloppy but clean,

And recall every opera it ever has seen!
Adults and children will get the giggles reading I'll Know It When I See It! An activity is featured at the end of the book, which highlights communication and social skills - perfect for the classroom, with friends, or a rainy day at home.